Aged Sheep Cheese Riberiego Oregano
Sheep cheese made from raw milk.
Añejo Oregano
aged cheese exceeding healing 12 months in cellar, matures accompanied by oregano. This spice is very refreshing flavor. Its use in food goes back to Egyptian times, Among other properties, aphrodisiac virtues attributed to them.
He oregano has significant benefits digestive, antiinflammatory, antiseptic and respiratory passages. It is also a plant with more antioxidants.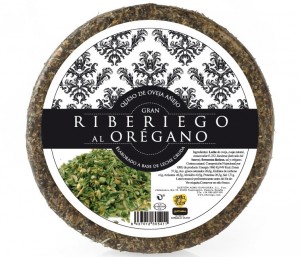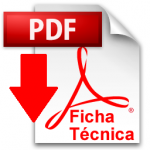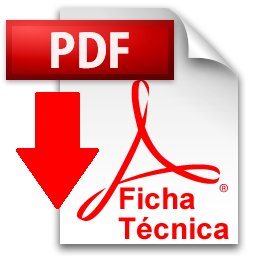 Download Fact Sheet