Aged Sheep Cheese with Brandy Riberiego
Sheep cheese made from raw milk.
Sheep Cheese with Brandy Butter Riberiego Añejo
Cheese made from raw sheep milk, matured in the cellar at least 12 months, Iberian pork with butter and brandy in its bark, what gives the cheese a distinction in taste. Butter permeates their sensory characteristics of the cheese, resulting in an exquisite cheese.
Vacuum packaging presents, for the aroma and flavor more intensely penetrate inside, giving it a unique personality.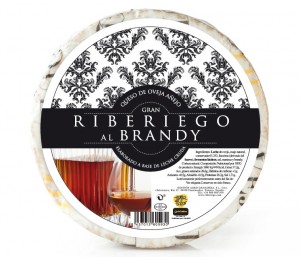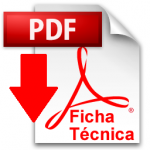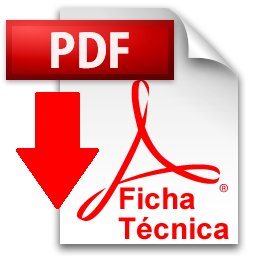 Download Fact Sheet