Creamy cheese Sheep Riberiego (+2 months)
Sheep cheese made from raw milk.
Sheep cream cheese Riberiego
Artisanal cheese made so RAW MILK SHEEP, Rennet CARSO AND SALT. In external appearance having a cylindrical shape with smooth bark and thin, covered on its sides by a cloth. Completely edible rind. Inside it presents a paste with a very high creaminess, untuosa, ivory. Its smell is very characteristic, penetrating but never unpleasant. Its flavor is very smooth but with character. It has small touches bitter and fatty aftertaste, very nice. Especially vacuum packed bag maturation, It is allowing the cheese a natural evolution.
LIMITED PRODUCTION.
Because cheese texture, the cream cheese RIBERIEGO it has been awarded the Silver Medal Award at the World Cheese Awards competition 2010.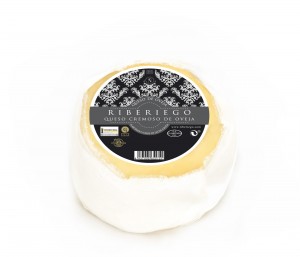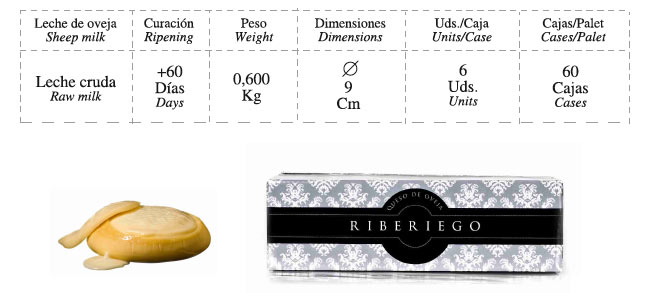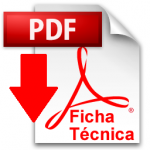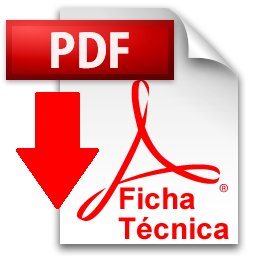 Download Fact Sheet