Cured Sheep Cheese Mini Riberiego (3,5-6 months)
Sheep cheese made from raw milk.
Cured Sheep Cheese Mini Riberiego
Cheese made from raw sheep milk, matured in optimal environmental conditions between 4 Y 6 months, getting a flavor enhancer that provides raw sheep milk.
It has a natural rind, bathed in olive oil during the months of maturation, what gives the cheese a special touch to the most demanding palates. Cinch esparto marked its natural rind. Its paste is ivory yellow. Pressed and firm, eyed small-medium sized scattered around the court. It has pleasant aromas and odors, with small touches of walnut.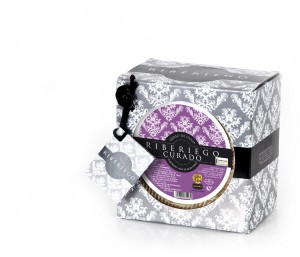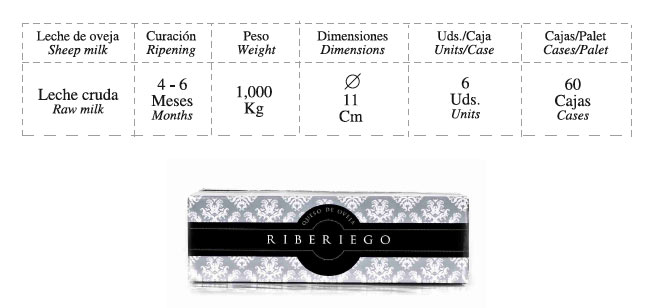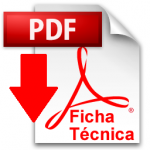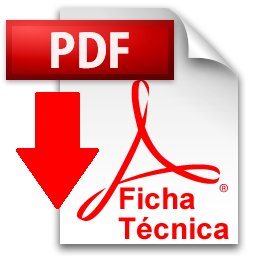 Download Fact Sheet