Cheeses
These are our services
Tierno Riberiego Sheep Cheese Lactose Low Salt
Tierno Sheep Cheese Lactose Low Salt, made from pasteurized milk. Cured for between 7 Y 35 days, It is a perfect cheese for lactose intolerant.
Made with pasteurized sheep's milk, It has similar characteristics to the rest of our sheep cheeses.
natural white bark and with a fresh taste and light, not only for lactose intolerant, but for any person who loves cheese.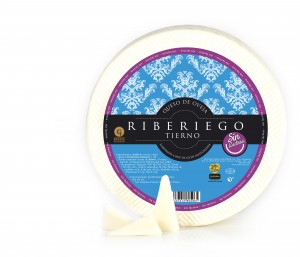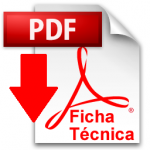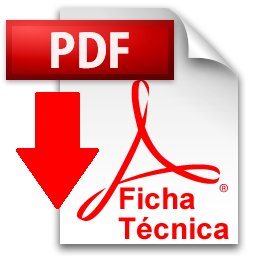 Download Fact Sheet