Cheeses
These are our services
Cured Sheep Cheese Riberiego D.O.P Saffron of La Mancha
Cured Sheep Cheese, made with saffron from La Mancha D.O.P. Cured for between 4 Y 6 months, creating a perfect balance of flavor.
Within our range of specialties, I could not miss a sheep cheese made from this spice so characteristic of our country. Infused during the manufacturing process with raw sheep's milk with which we make our cheeses, the strands contribute their characteristic color, and that bitter taste so characteristic of saffron.
A real discovery for your senses and lovers D.O.P Azafran de la Mancha.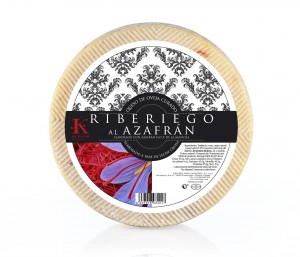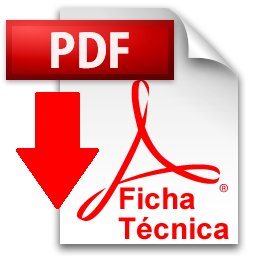 Download Fact Sheet