Cheeses
These are our services
Tierno Riberiego Sheep Cheese Pepper Lactose Rosa
Tierno Sheep Cheese Lactose with peppercorns Rosa inside. Cured for between 7 Y 35 days.
A new variety to expand our range of cheese Lactose. Pepper Rosa added during the preparation process, also it provides the own scent of pepper, a sweet taste fruity and slightly acid.
Made with pasteurized milk and natural rind, Perfect for the whole family can enjoy this natural cheese.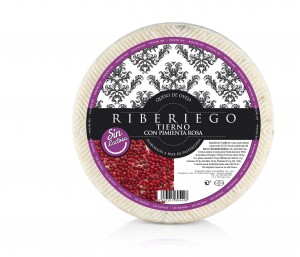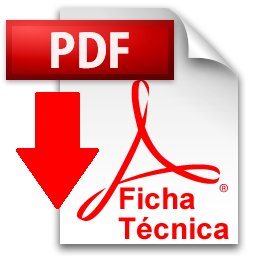 Download Fact Sheet