Riberiego Aged Sheep Cheese Olive oil
Sheep cheese made from raw milk.
Riberiego Aged Sheep Cheese Olive oil
Cheese made from raw sheep milk, matured in the cellar at least 12 months, during which gets a major evolution in its aromas and flavors.
This product is selected for cutting and refining virgin olive oil, for a minimum period 4 months, during which acquires own organoleptic characteristics. The paste is firm and compact, although it may have small eyes, scattered around the court. The color is yellowish ivory. Their pasta is hard, characteristics of these types of ripened cheese. It has a delicate aromas, hay and natural herbs, thus enhancing the overall odor. lingering aftertaste and marked by a very good softness with a nice spicy aftertaste own olive oil.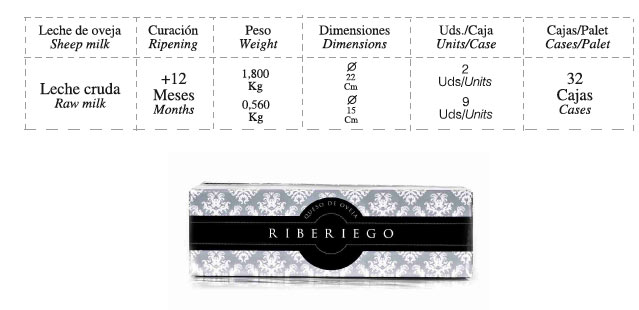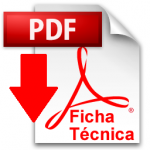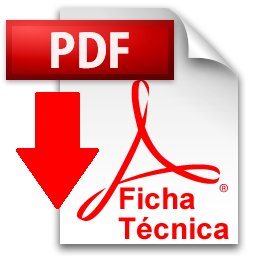 Download Fact Sheet