Cheeses
These are our services
Cured Sheep Cheese Riberiego
Cheese made from raw sheep milk, grown in optimum environmental conditions between 3,5 – 6 months, I consiguiento enhance the flavors that provides the raw sheep milk.
It has a natural rind washed with olive oil during the months of maturation, what gives the cheese a special touch to the most demanding palates. Cinch esparto marked its natural rind.
Yellowish paste, pressed and firm, with eyes of small-medium sized, spread evenly throughout the cut. It has pleasant aromas and odors, with small touches of walnut. All this, attached to the care with which we treat, They have made CURED cheese RIBERIEGO winner of the Bronze Medal at the World Cheese Awards competition 2010.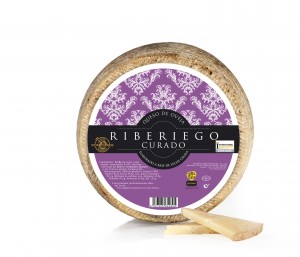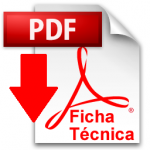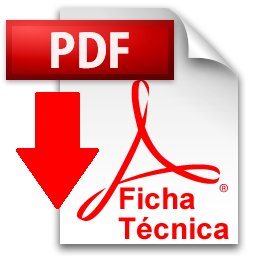 Download Fact Sheet