Sheep Cheese Riberiego Semicurado (2-3,5 months)
Sheep cheese made from raw milk.
Sheep Cheese Riberiego Semicurado
Cheese made from raw sheep milk, artisans and following traditional methods, also providing maximum care for a texture, aromas and unusual flavors.
Its bark is hard, de color pardo, with drawing pleita well marked and defined. Natural bark bathed in olive oil during ripening.
The paste is firm and compact, White color, eyes may submit small-medium sized, scattered around the court. Its texture is buttery and very soft. The aroma is for matured sheep's milk with a mild aftertaste in which they appear light touch of acidity.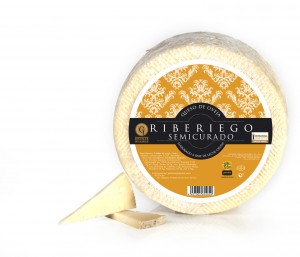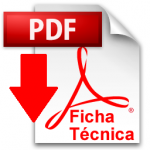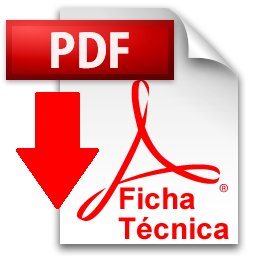 Download Fact Sheet