Sheep Cheese Tender Riberiego (7-35 days)
Sheep cheese made from pasteurized milk.
Sheep Cheese Tender Riberiego
Cheese made from pasteurized milk with traditional sheep following the traditional methods of yesterday; It is a soft cheese that gives the palate a fresh flavors, soft and pleasant that will remind the herds grazing in the fields of the region.
The cheese has a natural rind white, presenting medium sized eyes inside spread around the court. Cinch esparto marked its natural rind.
Because the taste and the texture of the cheese, the RIBERIEGO TIERNO has been awarded the Silver Medal Award at the World Cheese Awards competition 2009.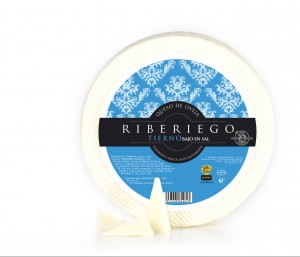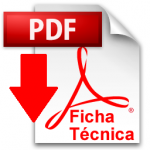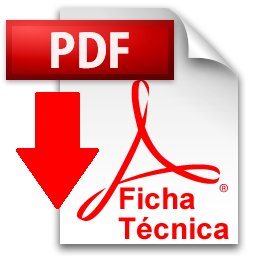 Download Fact Sheet