Cheeses
These are our services
Old Sheep Cheese Riberiego
Cheese made from raw sheep milk, matured under controlled humidity and temperature, during 7 months, time that the cheese evolves naturally, consiguiento almost forgotten flavors and aromas.
Its bark is hard, of dark brown, caused by natural mold growth throughout the maturation phase. Cinch Esparto marked and defined in its natural rind.
The ivory-colored paste, It is firm and compact, with eyes of small-medium sized, spread evenly throughout the cut. Its texture is very soluble. It presents intense aromas and flavors with personality, characteristic of the raw sheep milk.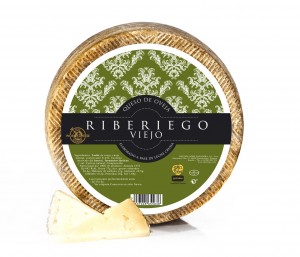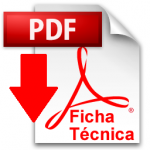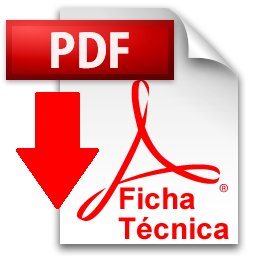 Download Fact Sheet