With cheese and bread and wine, it's the way.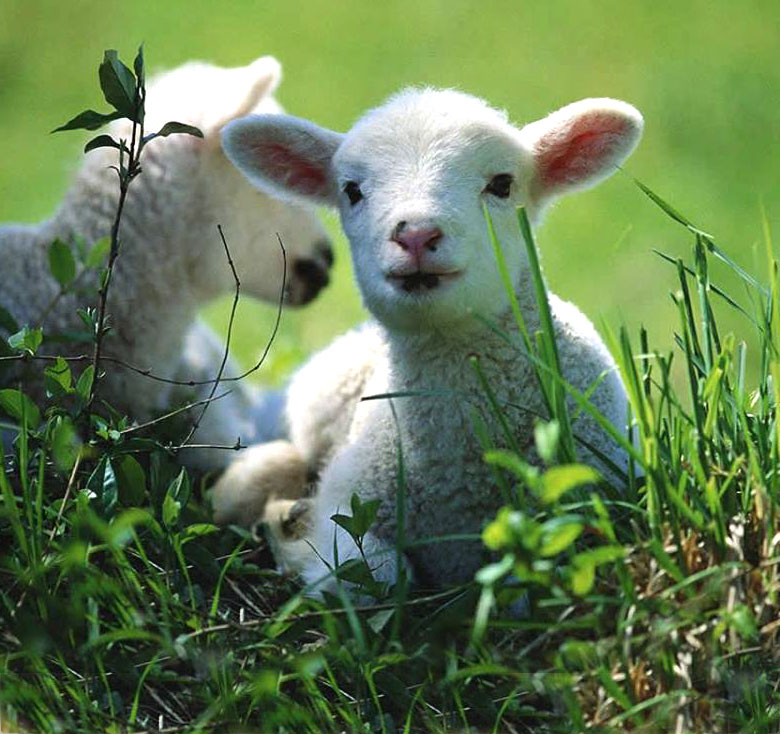 FROM THE SHEEP TO YOUR PALATE
After 20 years of love for cheese, we know that the secret is to take care of the processes and obtain the best raw material: Sheep's milk.
The fruit of hundreds of years of pastoral tradition in the area of Zamora and Salamanca, our cheeses are born.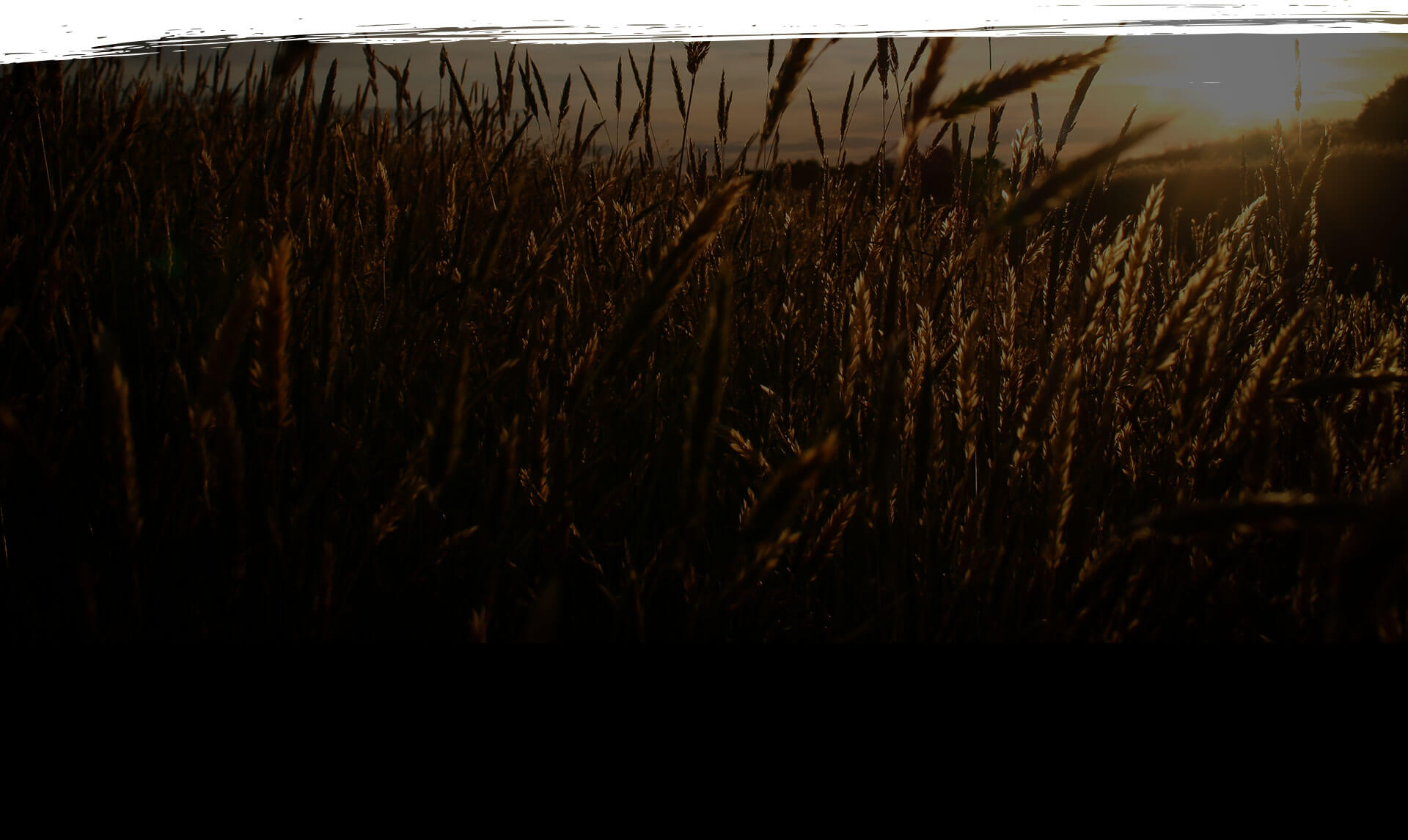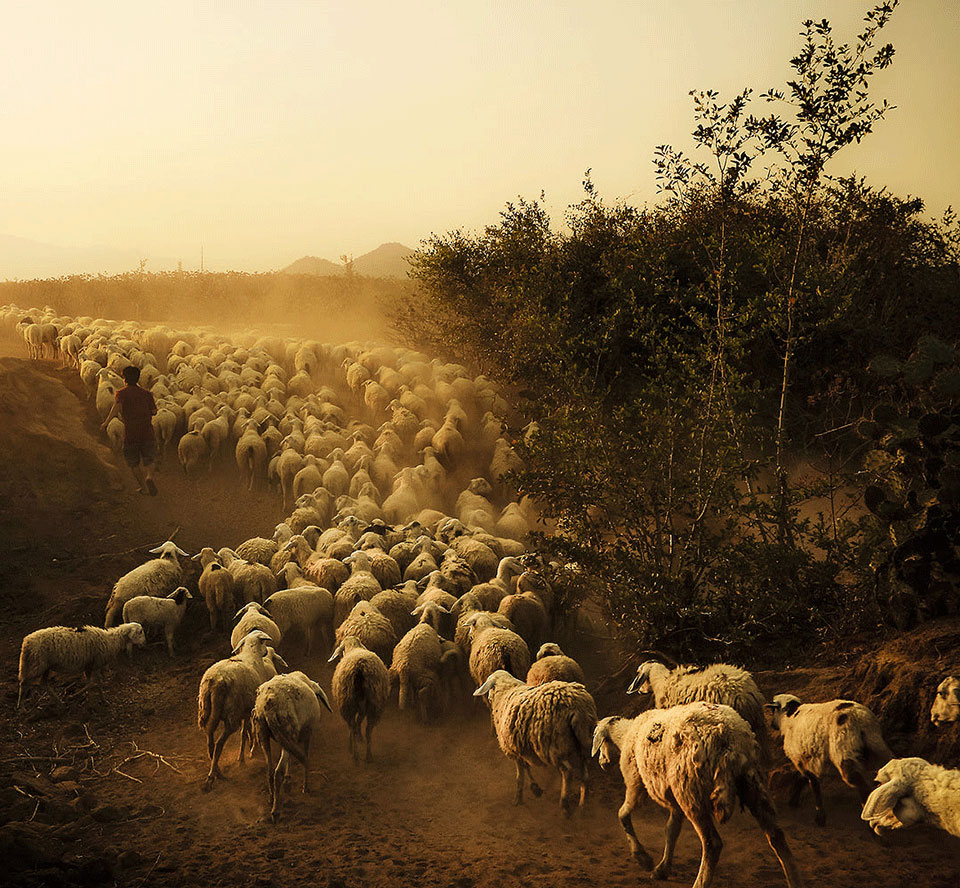 A traditional method which identifies the sheepherding and its herds with the care of our natural environment, the Castilian Steppa.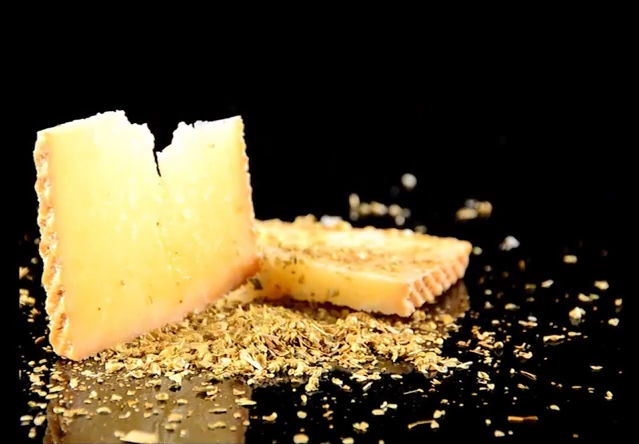 ---


---
Nowadays the trend is to use the technology. We possess the best "tools" to respect the traditions: raw material, know-how and daily effort.
---
...and untiring curiosity